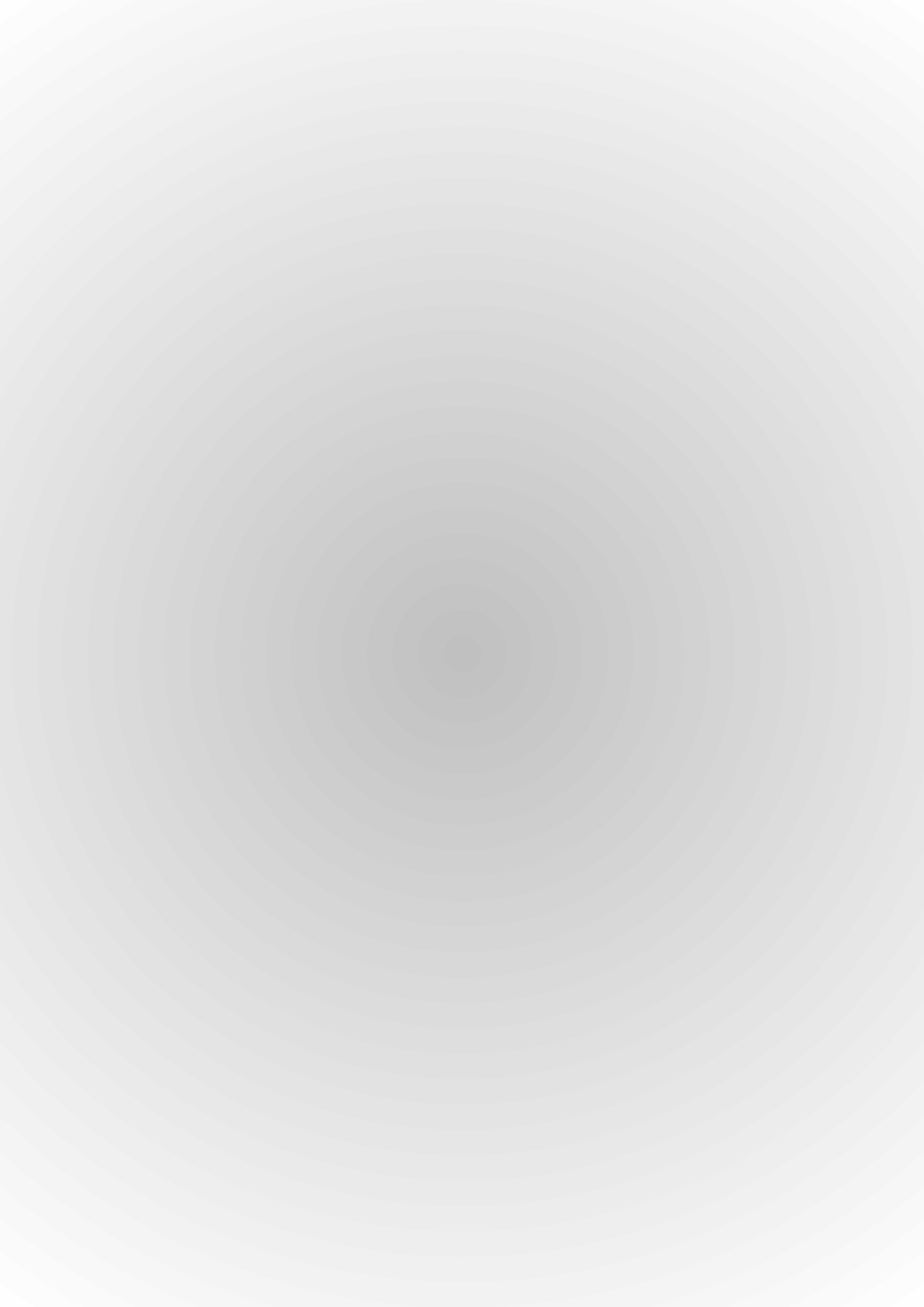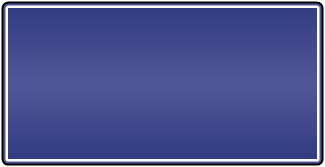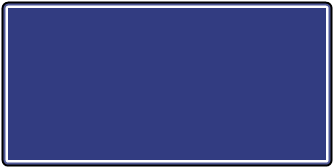 Visit our Training Center Building project and see how you can be a part!
Your gift WILL make a difference!

Energes Mission International
3800 Bridgeport Way West STE. A526
University Place, WA 98466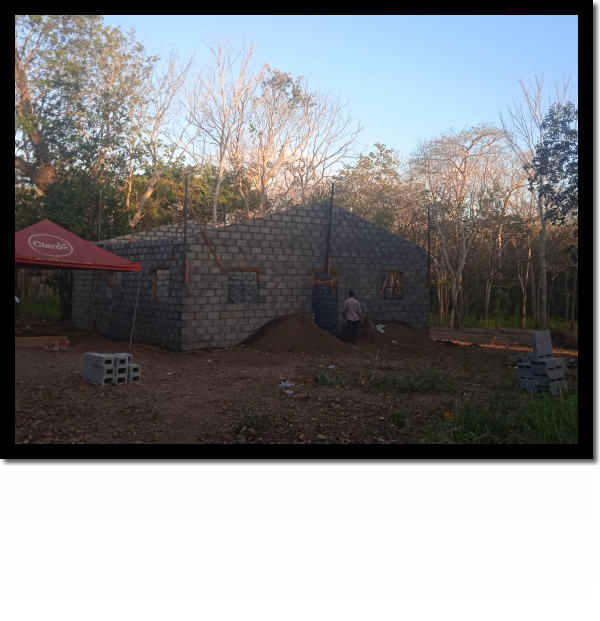 Construction is underway for the new Multi-purpose building. The building will serve as an auditorium, dining hall and gym for conferences and seminars and other larger events as well as a temporary meeting place for a new church plant. Please pray that God will bring in the rest of the necessary funds to complete the project. We are still in need of $25,000. If you would like to be a part of this project by donating please click on the DONATE NOW button below. To see the building progress click here.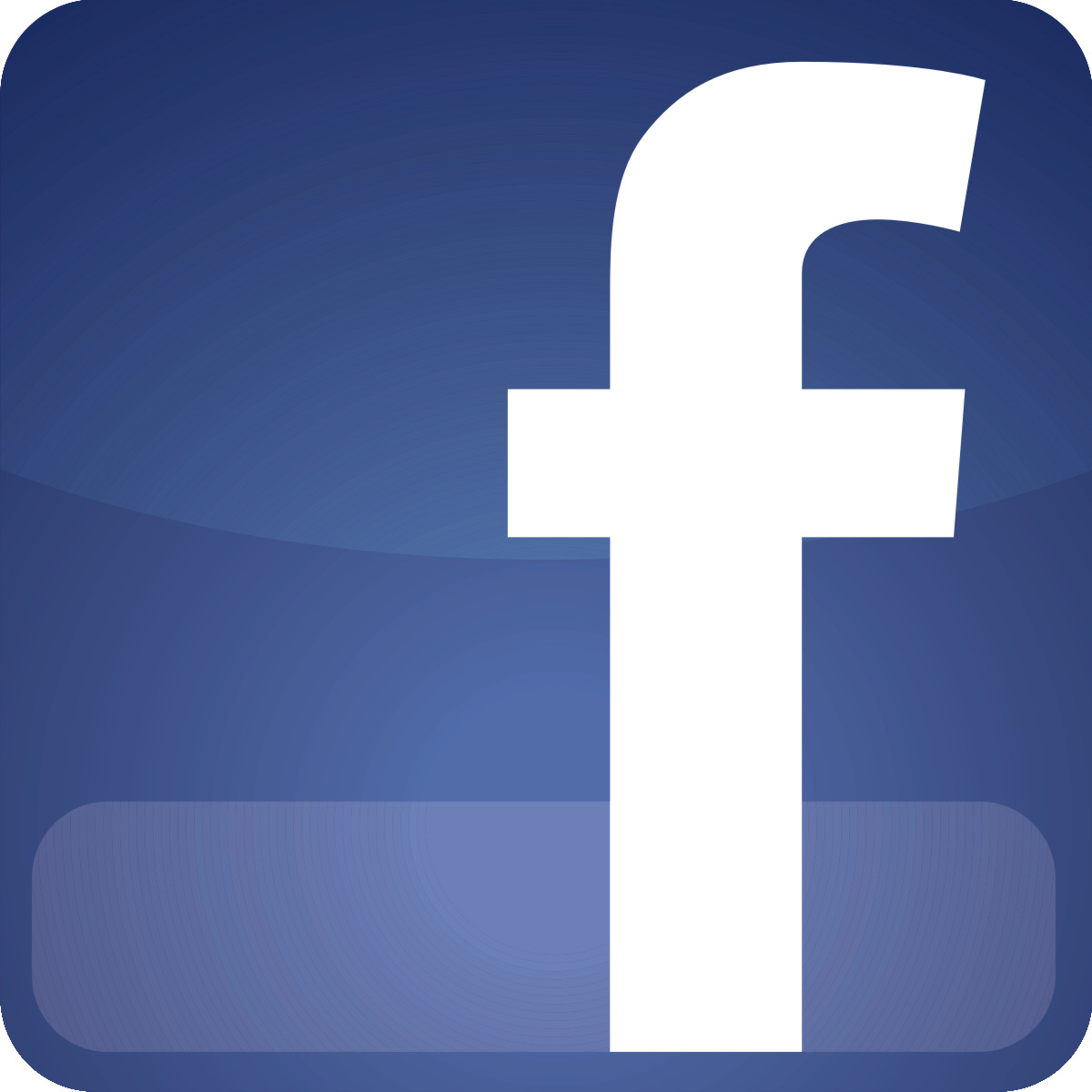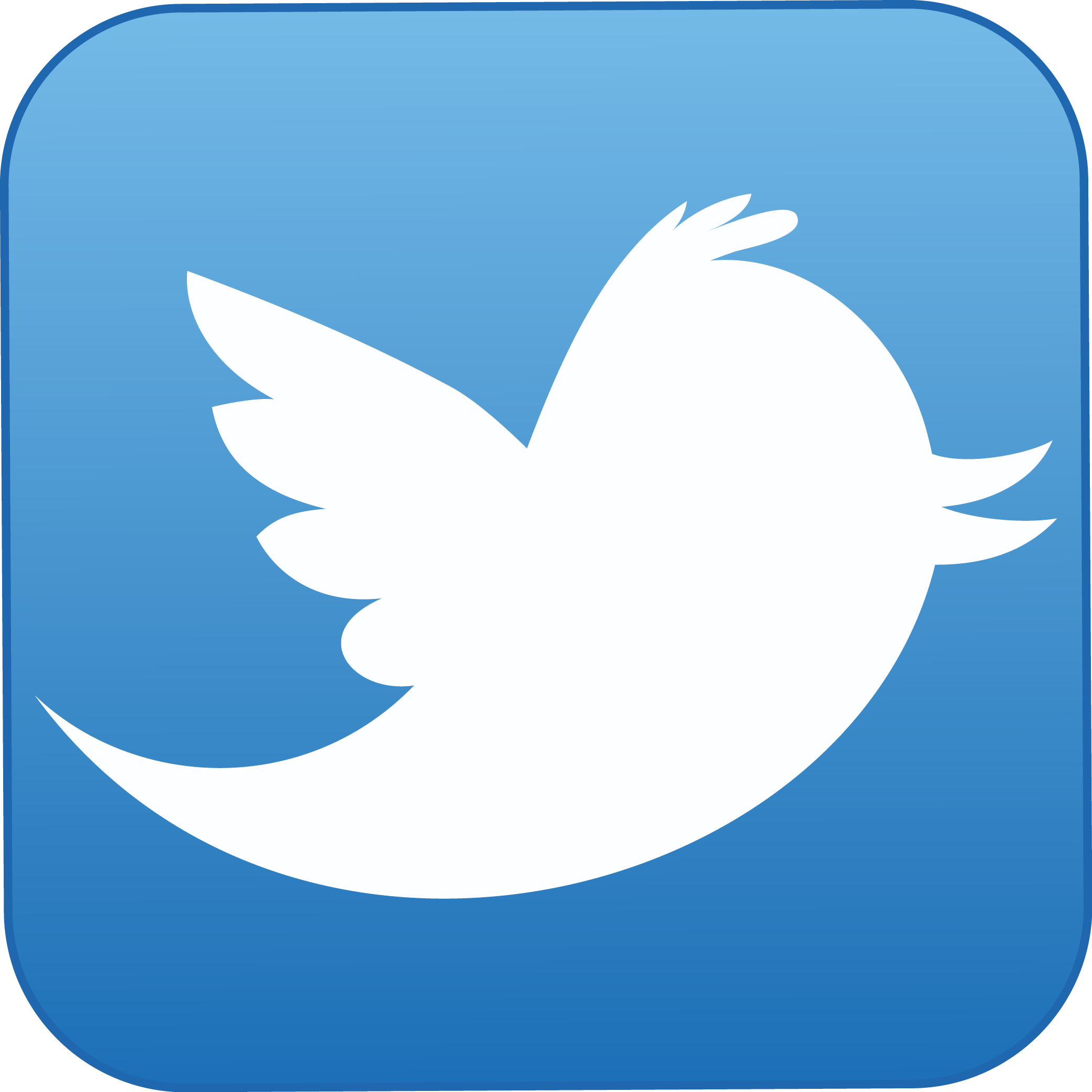 STAY
CONNECTED