Adrian Mingo is the EMI Nicaragua field director and has been serving the Lord in Nicaragua, together with his family, since 2004.
Energes Mission International
3800 Bridgeport Way West STE. A526
University Place, WA 98466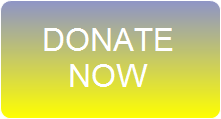 Chuck Tucker
Financial Advisor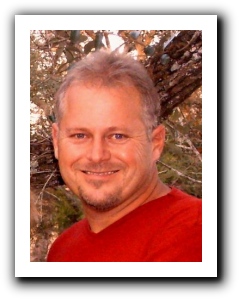 Don Dishman
President



EMI is an unaffiliated, non-denominational mission agency that invests in pastors and leaders of local churches by providing training, guidance, oversight and other quality resources to help meet their spiritual, physical and emotional needs. Presently we are ministering in Nicaragua.

WHO WE ARE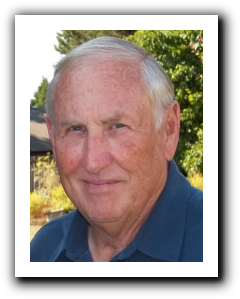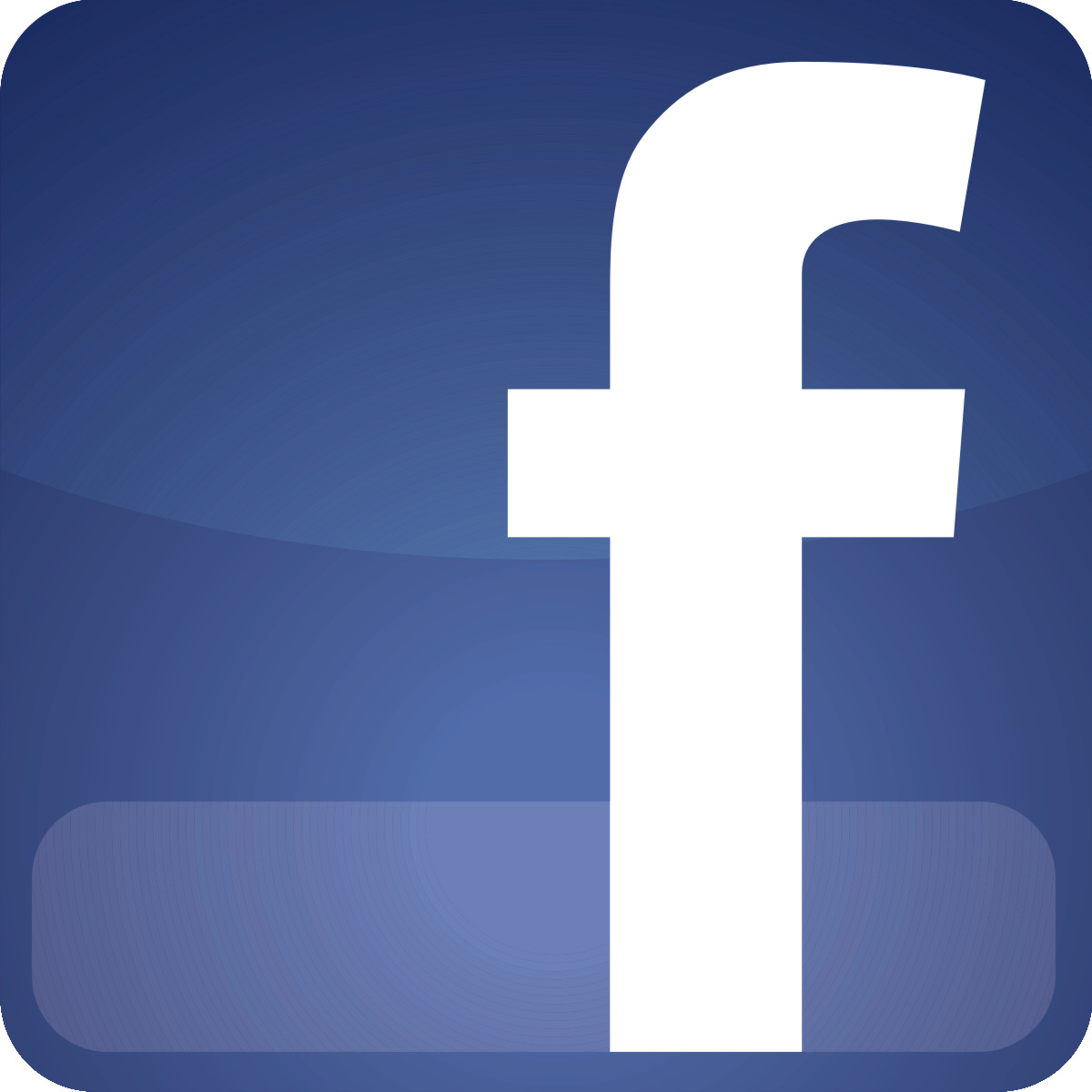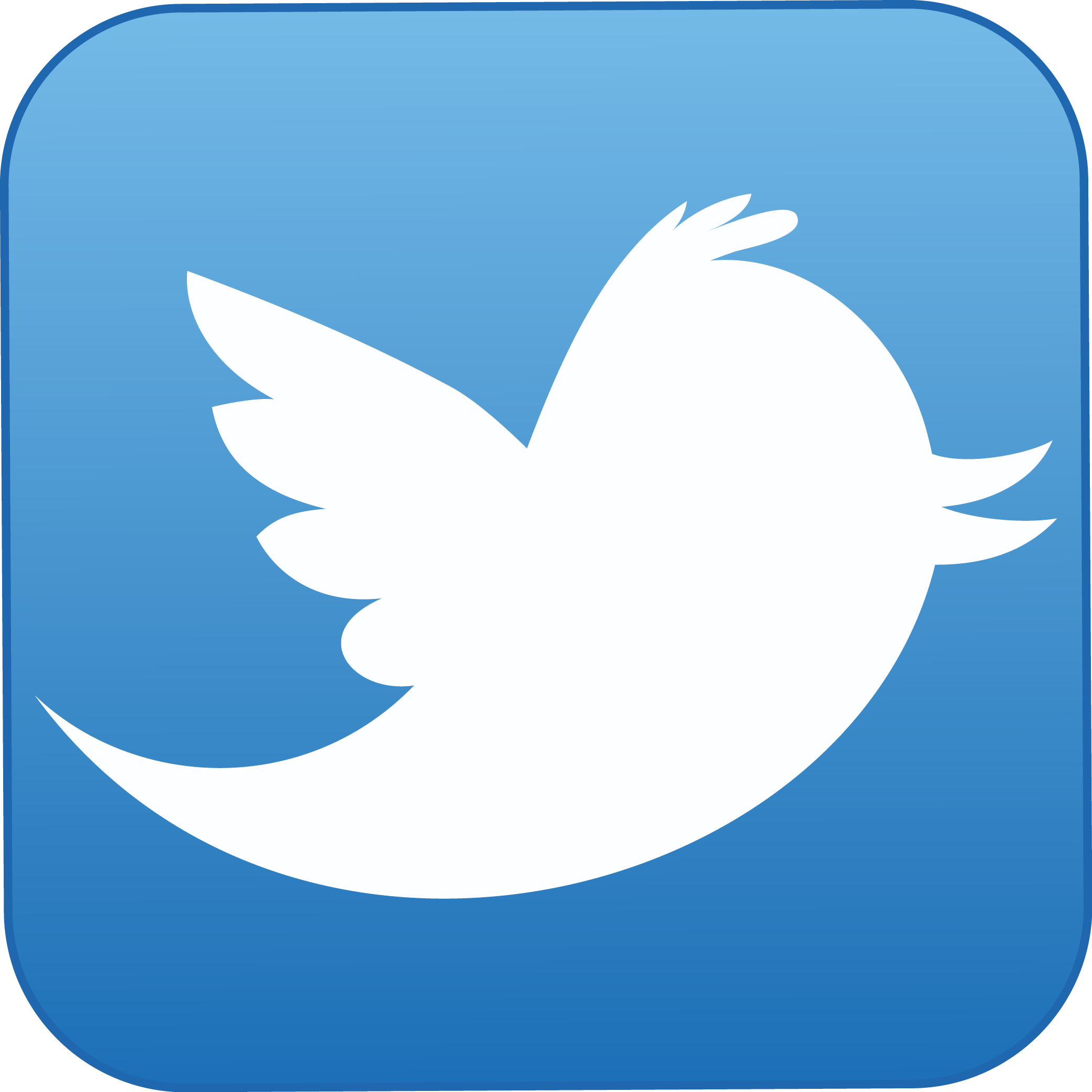 STAY
CONNECTED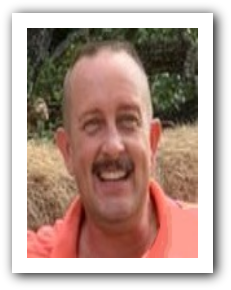 Mike Robinson
David Reed
Keith Plunket