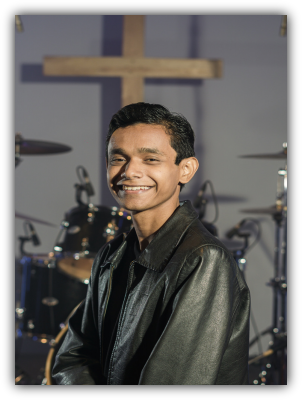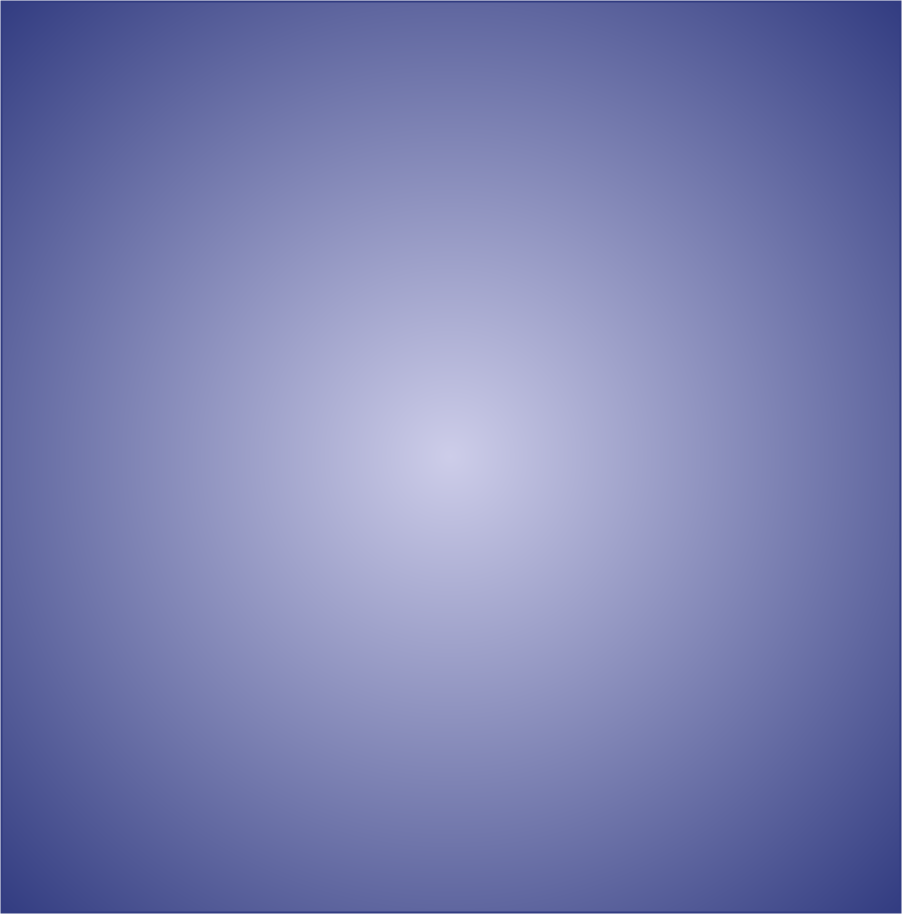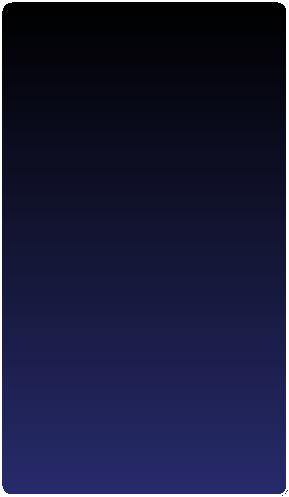 Someone once said, "If a picture paints a thousand words, then maybe an experience is worth a thousand pictures." Short-term missions is an experience that can paint a thousand pictures and possibly even change your perspective, outlook and focus in life .

EMI offers many different types of short-term ministry opportunities.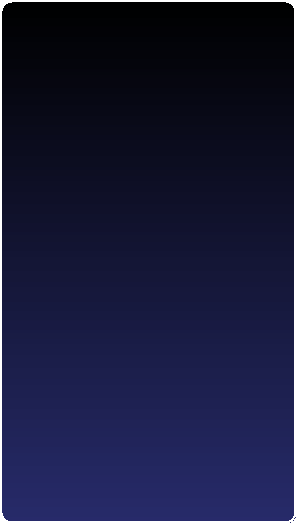 Timothy Project
EMI's primary focus is the teaching and training of pastors and leaders, enabling them to minister more effectively in their churches and communities. The Timothy Project provides opportunities for classes, conferences, seminars and workshops. If you are gifted in this area please consider serving the Lord with us through the Timothy Project. Click here to see our ongoing ministries.
In 2012 EMI purchased land in Diriomo, Nicaragua which will be developed into a training and conference center. If you are skilled in construction this is the project for you!

EMI also aids churches with the building and maintenance of their own facilities.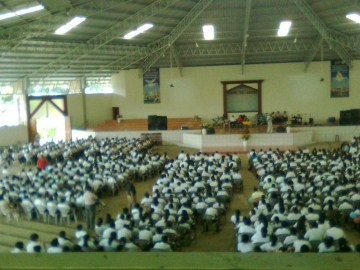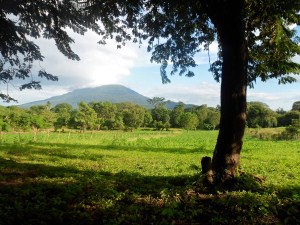 Energes Mission International
3800 Bridgeport Way West STE. A526
University Place, WA 98466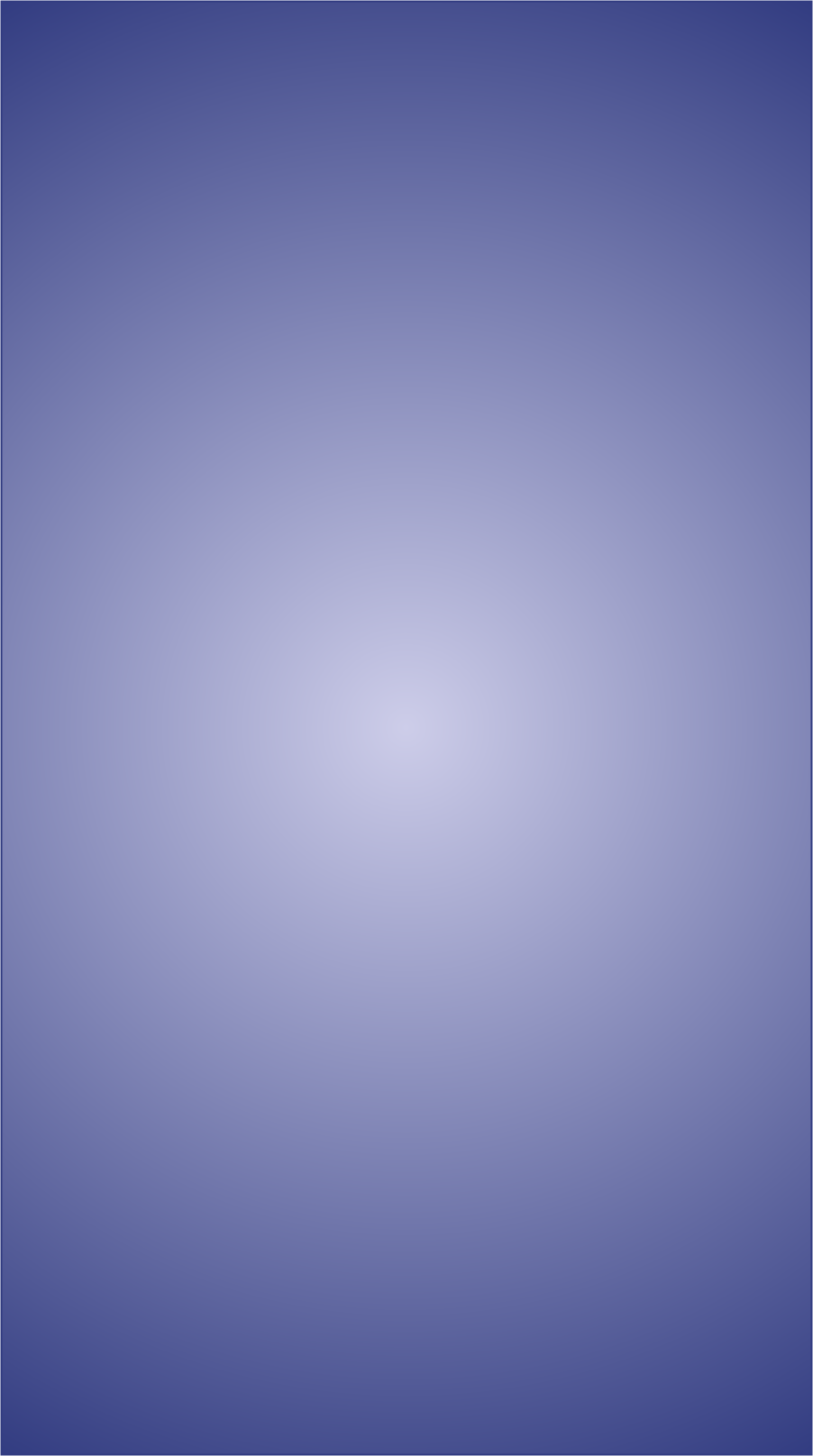 EMI seeks to provide healthcare to pastors, leaders and their families as well as the congregations and communities where they minister. Healthcare professionals who desire to use their talents and skills in a biblically centered, culturally sensitive outreach will find many opportunities with EMI.
Luke Project
Nehemiah Project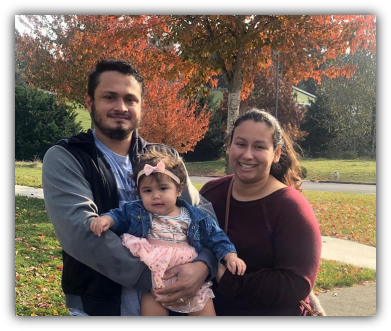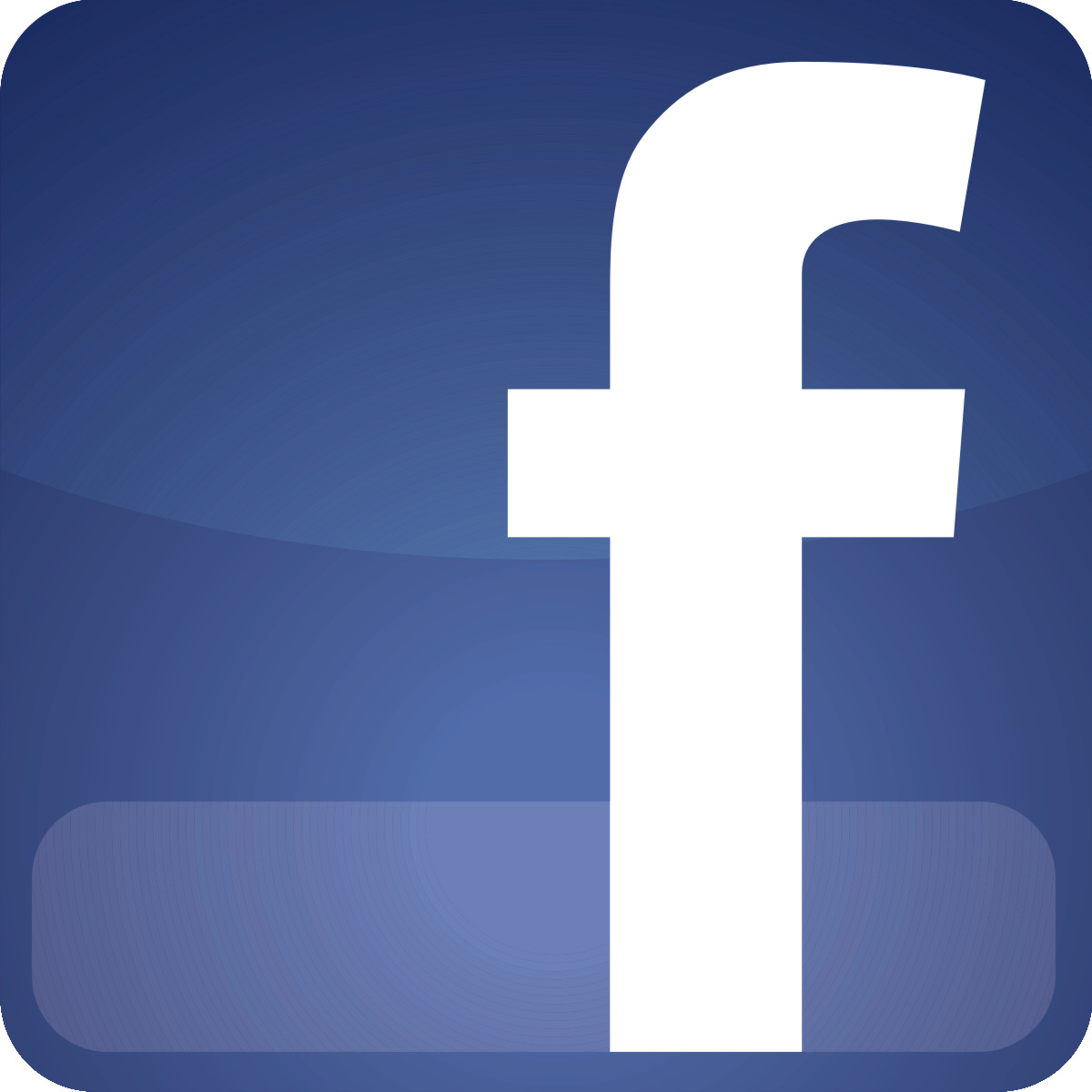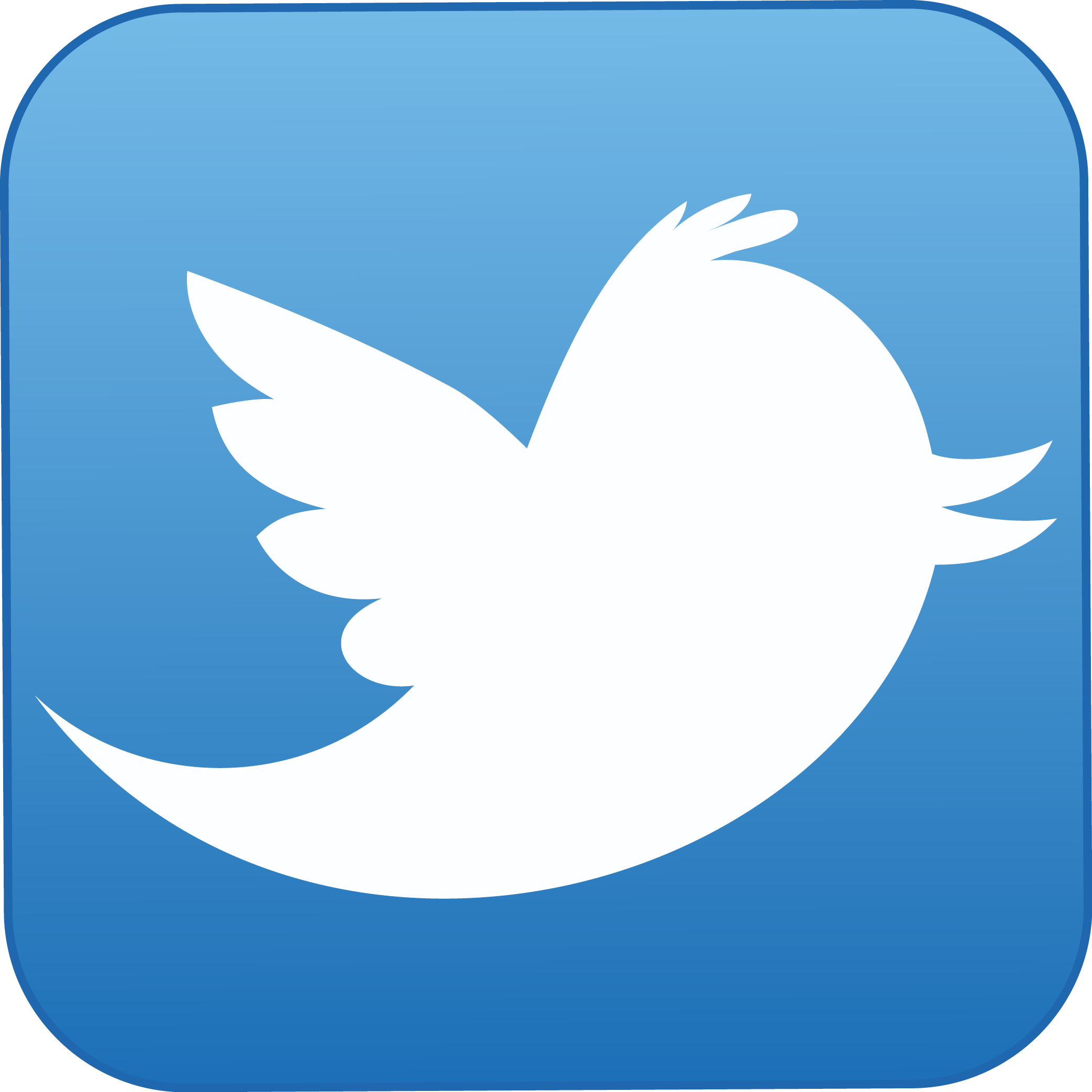 STAY
CONNECTED